Other Documentation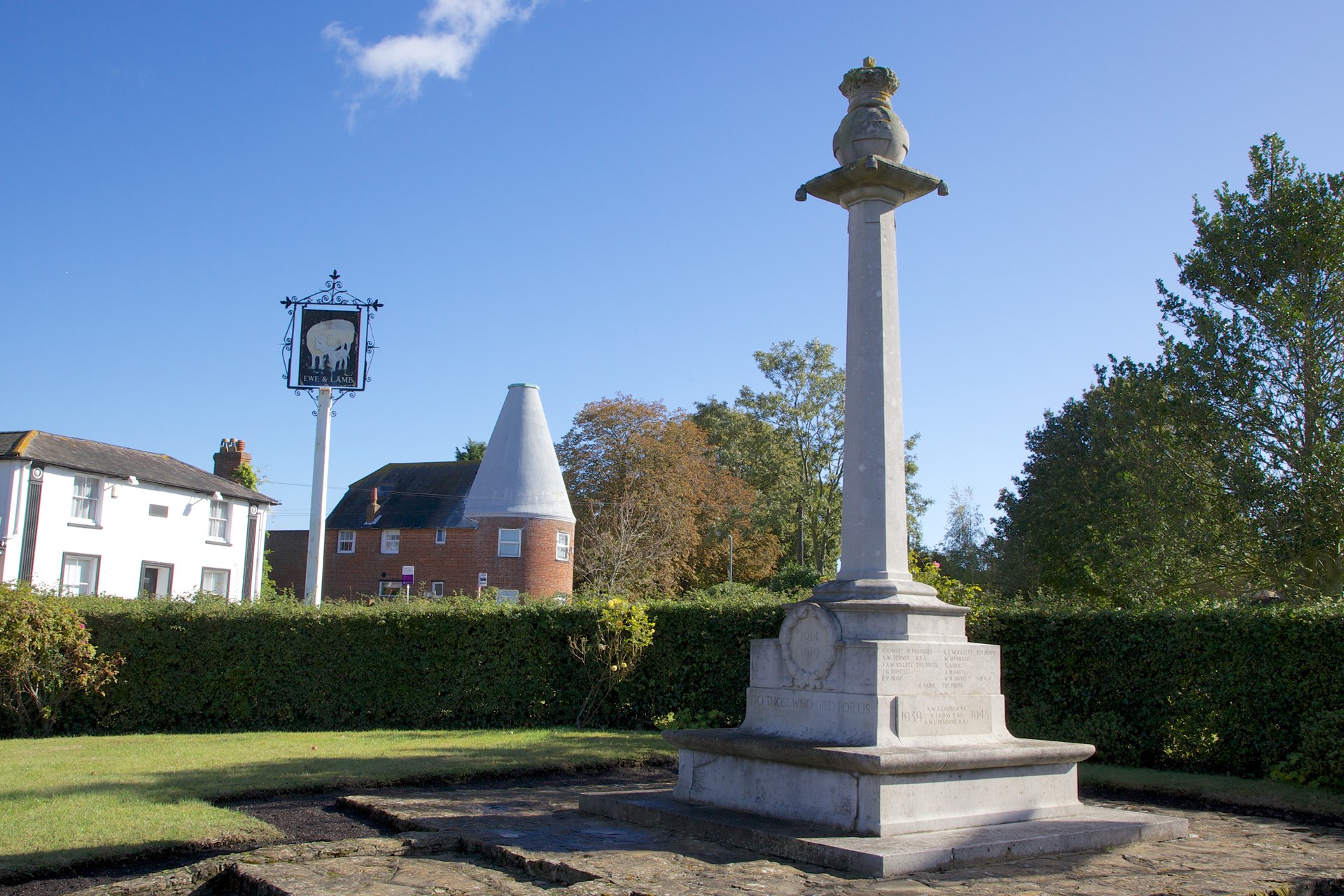 Data Transparency

The Local Government Transparency Code 2015 (the Code) came into effect on 1 April 2015. The Code is issued by the Secretary of State for Communities and Local Government. It replaces any previous codes issued in relation to authorities in England under those powers.
The Code requires local authorities in England to publish information relating to a number of items, and detailed below is how Wittersham Parish Council has responded to each of the requirements of the Code
Government Procurement Card transactions

Wittersham Parish Council does not use a Government Procurement Card.
Procurement information

Wittersham Parish Council is required to publish details of all invitations to tender, contracts to provide goods and/or services, commissioned activity and other legally enforceable agreements with a value that exceeds £10,000.
Grants to voluntary, community and social enterprise organisations

Wittersham Parish Council sets aside a sum of money each year to be awarded in grants to organisations for projects that will be of benefit to local residents.

The Constitution

The constitution of Wittersham Parish Council comprises the Standing Orders and Financial Regulations. These control how the business of the Parish Council is conducted.
Decisions of the Parish Council are recorded in the minutes of the meetings.
Elections for Councillors usually take place every four years, most recently in May 2015.